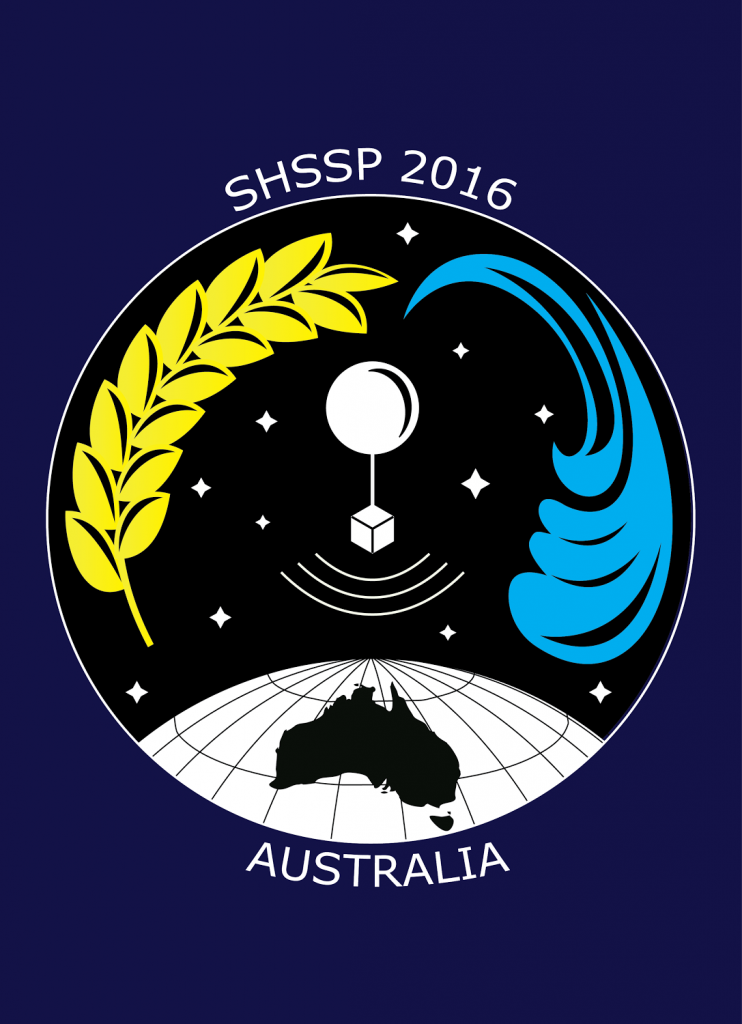 Preparations are well underway now for the launch of the Stratospheric Balloon flight being conducted as part of the Southern Hemisphere Space Studies Program for the International Space University.
The participants are already well advanced in constructing their payload and have it on test in readiness for the flight.
AREG and the Project Horus team are also working behind the scenes readying the chase teams and looking at the probable landing zones. The good news is that it looks to be (provided the weather holds) a textbook flight, landing in one of the teams preferred touchdown locations.
---