The Amateur Radio Experimenters Group is proud to announce a new event in the VK5 Amateur Calendar ! This coming October, the AREG will hold its inaugural AREG VHF 2m Sprint contest.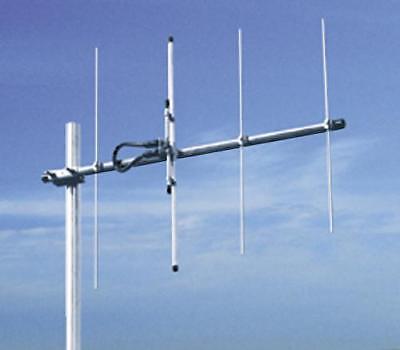 The aim of this event is to promote 2m FM simplex activity between stations in a fast paced, work as many QSO's as you can, fun filled, action packed, 30 minute period.
Running on a Sunday just after the WIA broadcast we hope to see many people head out to their nearest hill top for an hour to come and play radio !
The rules of the contest, similar to the WIA Harry Angel sprint, will be released closer to the date. Meanwhile, now is a good time to go and find that 2m mono-band FM radio that's been languishing in the back corner of the shack, dust it off and get it ready for battle.
Please watch the AREG website and listen to the WIA VK5 local broadcast for further news!