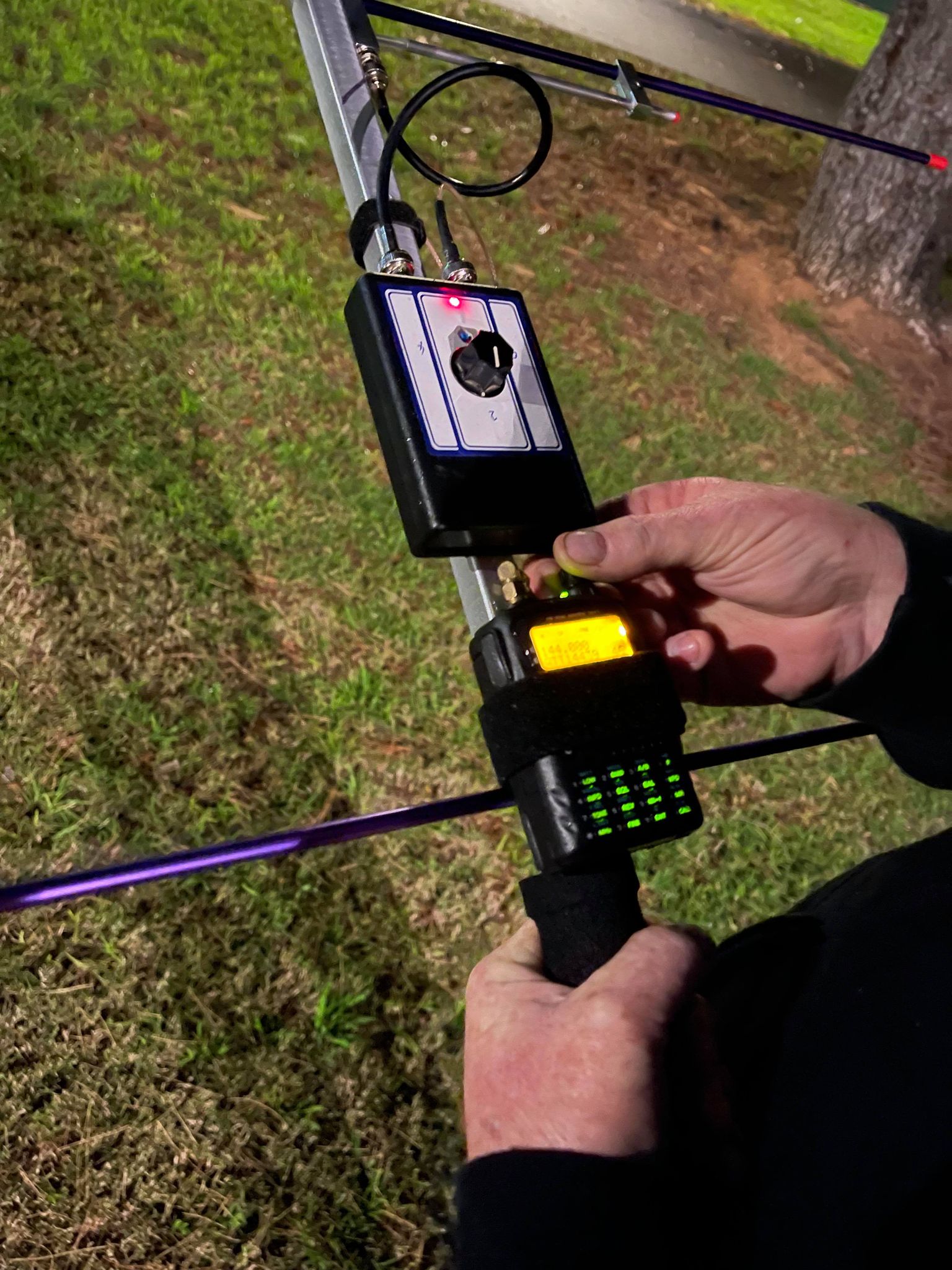 The next monthly AREG Foxhunt will be run this coming Friday starting 6.30pm from the Adelaide Aquatic Centre car park. Hunts will run on 2m and 70cm.
Liaison will be on the Summertown 70cm repeater which operates on 439.900 (-5MHz) 91.5CTCSS.
The event is open to anyone with radio direction finding equipment and will span most of the Adelaide metropolitan area. We would love to see you there!