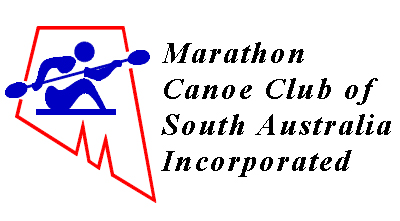 All members who have signed up to participate in the RPM200 community event in the Riverland over the June long weekend need to book into their calendar the date of Friday May 29th for the pre-event operator briefing.
Attendance at the briefing, while not compulsory, is very strongly encouraged. The updated operator instructions and procedures for 2015 will be presented at this meeting.
The time will be 7.45pm and the location will be at the Reedbeds Community Centre. See you all there!