The next meeting of the AREG will be held on Friday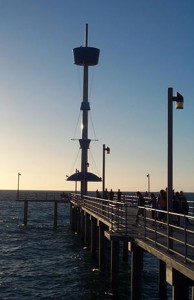 February 20th at the Reedbeds Community Centre, Henley Beach South, starting at 7.45pm (location details are available via the contact us page).
The topic this evening will be "Cellular Communications Systems" presented by Grant Willis, VK5GR, and will take a look at the history and evolution of cellular networks in Australia from the early VHF party line system through to today's modern 4G LTE 300Mbit/s networks. Both the history and technology will be discussed. Hope to see you there!