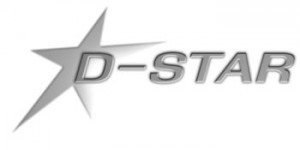 The AREG is happy to report that the recent issues with D-Star DVAP and Dongles accessing and using VK5RWN has been resolved.
The issue turned out to be the Internet router config, which was blocking some necessary ports that weren't identified at the time of cut over.
Thanks to Bob, Michael & Ben from the AREG D-Star team for resolving the issue.
73, Matthew VK5ZM