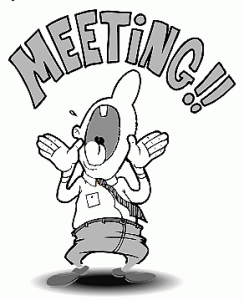 Happy new year and welcome to 2015.
This post is just a reminder to members and visitors that the next AREG general meeting will be this coming Friday the 16th of January starting at 7:45pm.   Details of where the AREG meet can be found in the "contact us" section of the website.
This month we have the first business meeting of 2015.   As is usual of this time of year at the first meeting we will have a lot to discuss and plan for the coming months, especially since there was no December meeting.
The business meeting will be followed by coffee and cake.
We hope to see you there.
73, Matthew VK5ZM