Hopefully you have noticed by now that AREG is currently heavily promoting VHF and UHF activity within the Amateur Service. Many of our members took the hint and got up on the air for the WIA's Winter VHF/UHF field day this year!
Now that the event is over, we thought it would be great to review the events of the day and have each of those who participated give a short 5 minute summary of their experiences on VHF/UHF in the contest this year. So the next meeting will be a series of member "Lightning Talks" – 5 minutes each on how you went, what you did, what worked and what didn't – so that we can share the experiences and learning ready for the next event in Spring.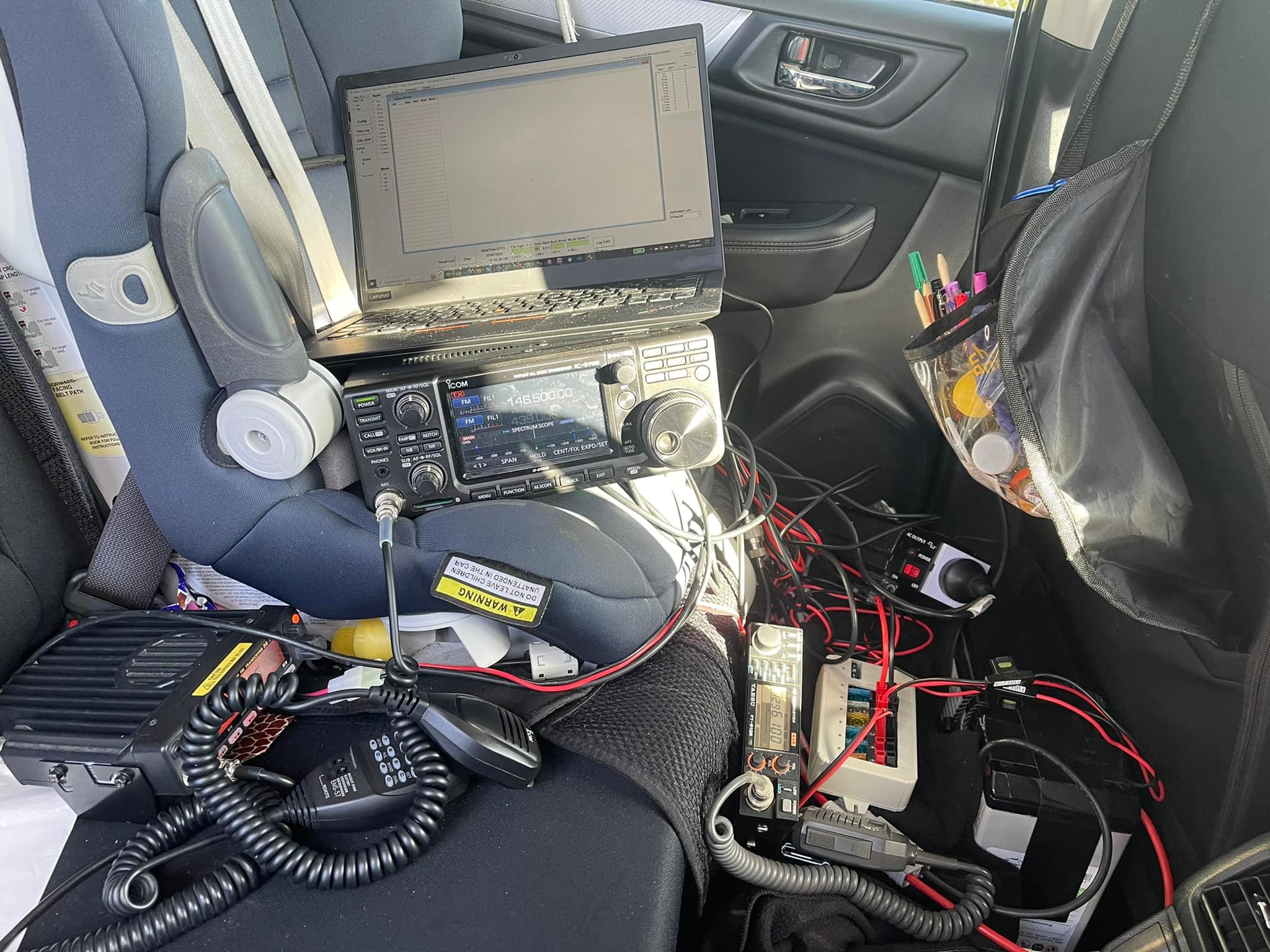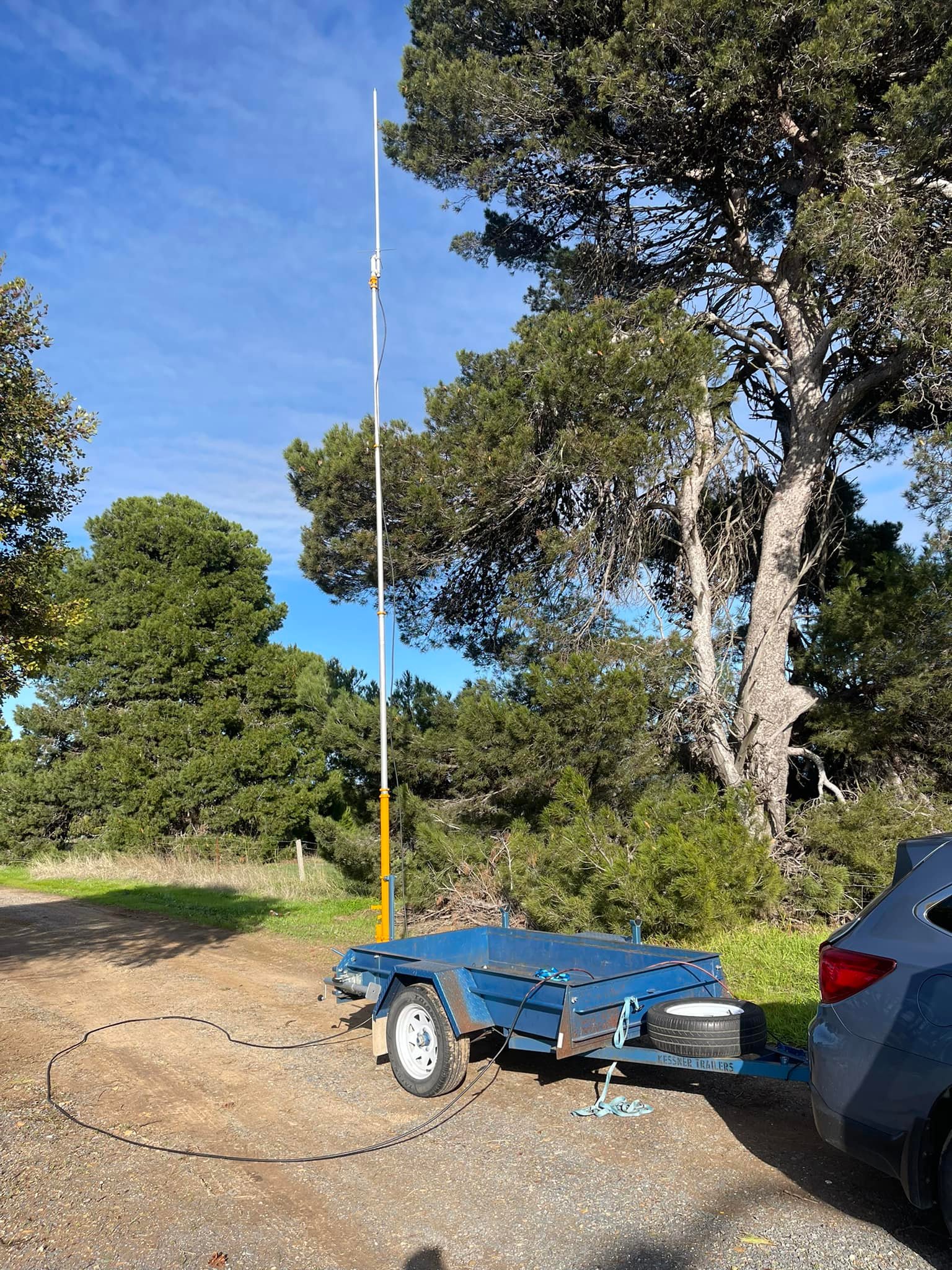 ---
To hear how everyone went, come along to the AREG meeting this Friday night, starting at 7.30pm. AREG meets at the Fulham Community Centre, off Phelps Court, Fulham. Visitors are most welcome.
For those members interstate or locally who cant attend in person, the meeting will as usual also be conducted in parallel online via Zoom. Visitors who would like to attend our meeting via Zoom can email our secretary – Mark via secretary@areg.org.au to request guest access to the Zoom conference for the night.
---
After the presentations, there will be a short business meeting. This is our last business meeting for 2021/22 as the AREG Annual General Meeting will take place next month, on the 19th of August.
We also hope to have a special guest speaker at the AGM – stay tuned for more details!