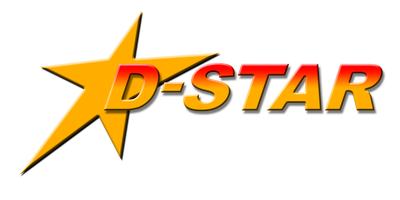 AREG Services from the VK5RWN D*STAR repeater site  on 147.0375MHz & 438.400MHz will be offline for much of the afternoon while we undertake maintenance and preparation works for a planned upgrade.
UPDATE: July 2nd 5:45pm – The work has now been completed and the DSTAR repeaters have been returned to service.
---
DMR repeater preparations now well advanced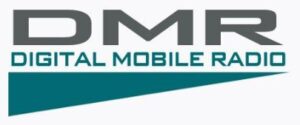 Today the works included preparing the site for the commissioning of the new AREG DMR repeater. VK5RWN DMR will soon be operating on 438.900MHz -7.0MHz, in parallel with the DSTAR repeater on 438.400 -5.4MHz.
The work today included preparing the VK5RWN antennas for the new combining arrangements. The antennas were taken down, refurbished, rearranged and re-installed on the tower and the DMR repeater was installed in the rack. There are, however, a few more things still to do on site to complete its commissioning. Those activities are planned for later this month. Stay tuned for more updates!