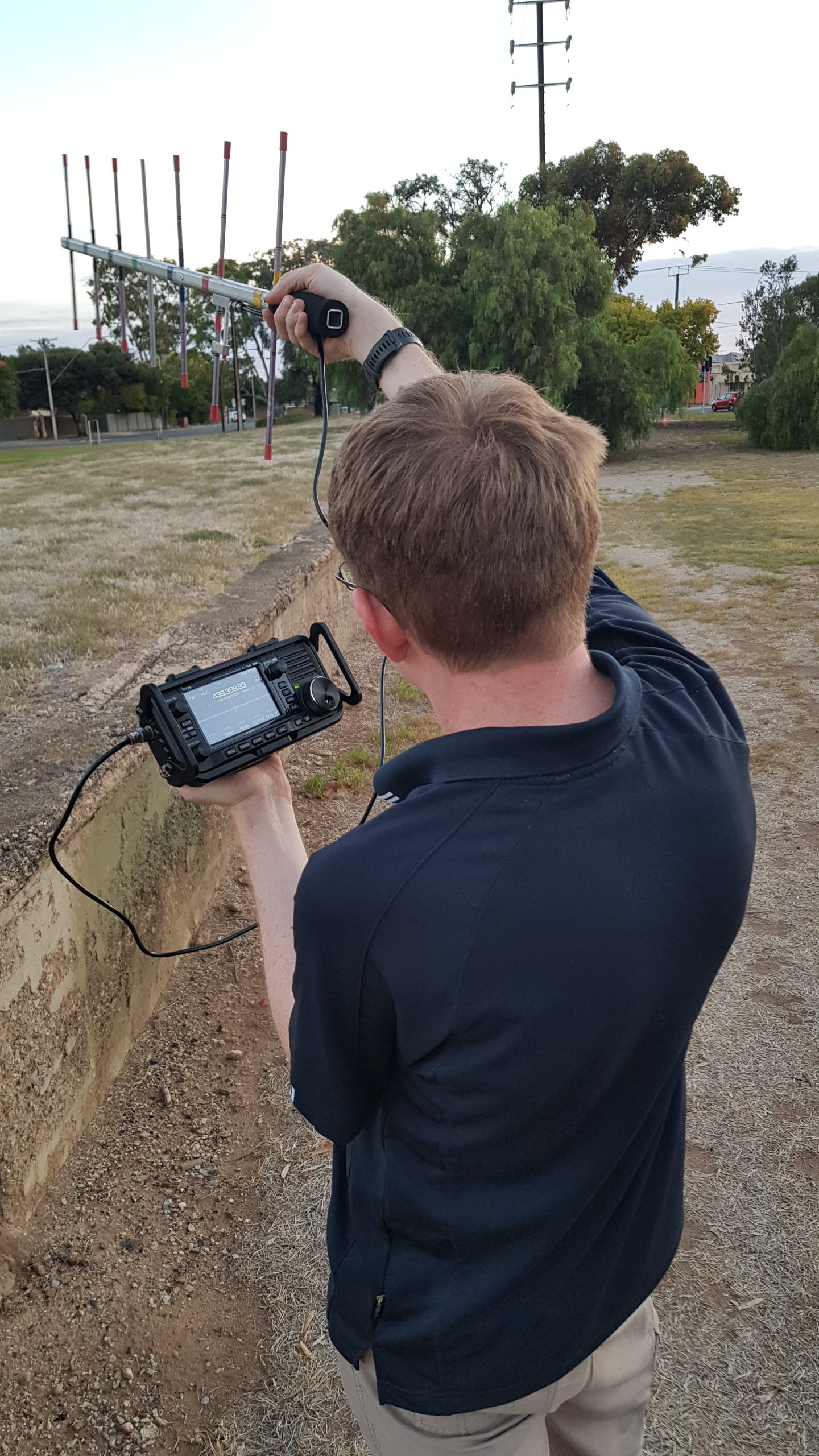 This Friday night, being the second Friday of the month, would have usually seen our monthly fox hunt being held, however many AREG members and friends are off to the South Australian Riverland this weekend to provide communications assistance in the annual River Paddling Marathon, therefore our June fox hunt has been pushed back to Friday the 24th of June.
As usual, the hunt commences at 6:30pm from the car park at the Adelaide Aquatic Centre, with hunters meeting around 15 minutes prior.
All of our fox hunts are open to all to join us, you do not need to be a member of AREG to join in on the fun.
We look forward to seeing you on the night.