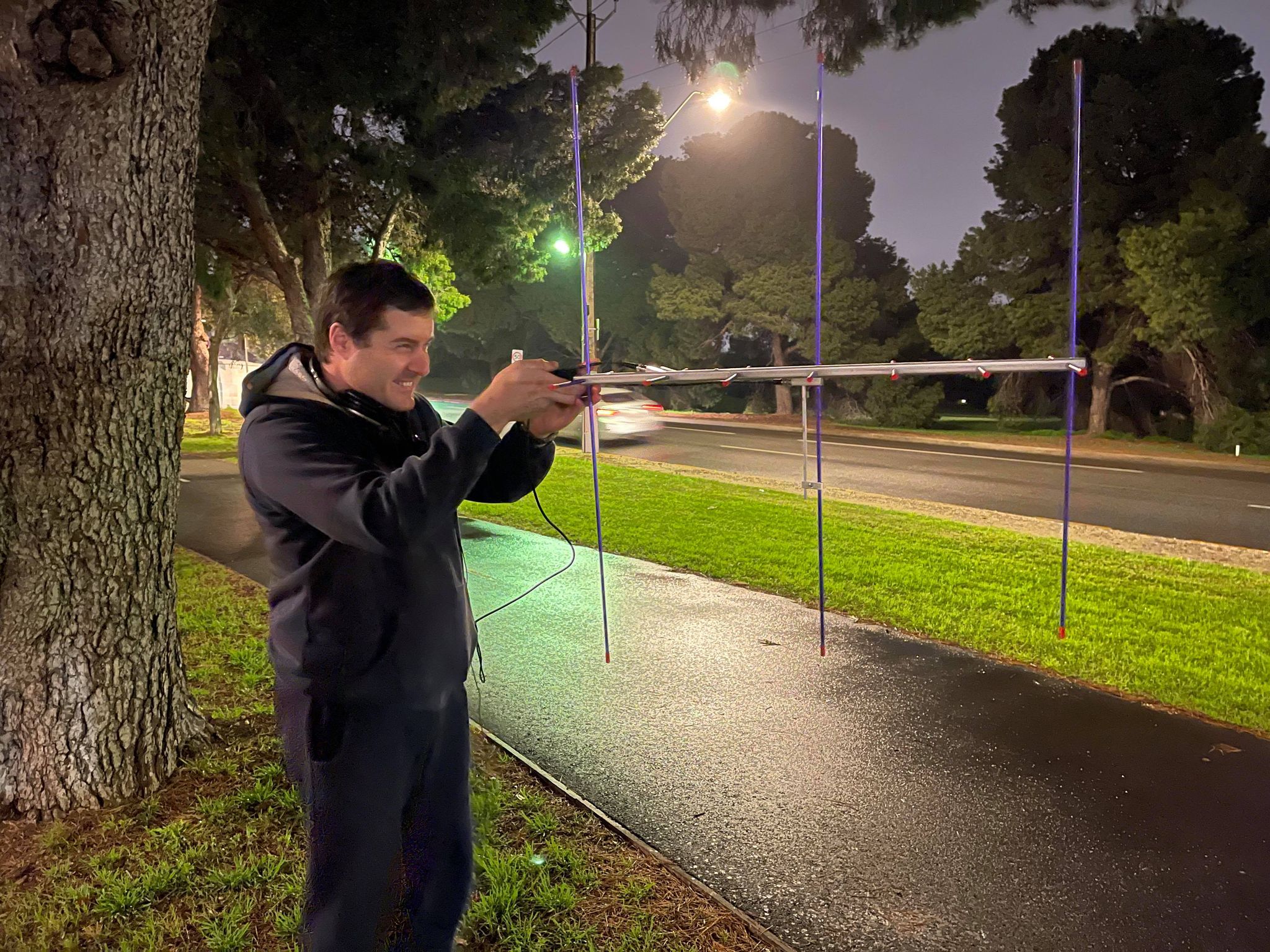 The next foxhunt will be held this coming Friday, 22nd October. It will start once again from the car park of the Adelaide Aquatic Centre, in the North Park lands, off Jeffcott Rd, North Adelaide. Hounds will gather from 6.15pm and kick off will be 6.30pm.
Foxes will be deployed on 145.3MHz, 144.39MHz and 70cm (TBC).
Liaison will be via the Summertown UHF Repeater on 439.900MHz (-5MHz Input with 91.5Hz CTCSS).
All are welcome – AREG members and non members alike. See you there!