The next AREG meeting will be held this coming Friday at our clubrooms at the Fulham Community Centre. Doors will open at 7.15pm.
Our presenter this month is Marcus VK3TST/VK5WTF who will discuss "the peaks and valleys of QRP portable, from where to go, to how to be heard, and the equipment you need to get a signal out." Marcus, who was licensed as a teenager in 1994 is always trying to do more with less. He will talk about the basics of antennas he uses and his experiences hiking with amateur radio in both Australia and Japan.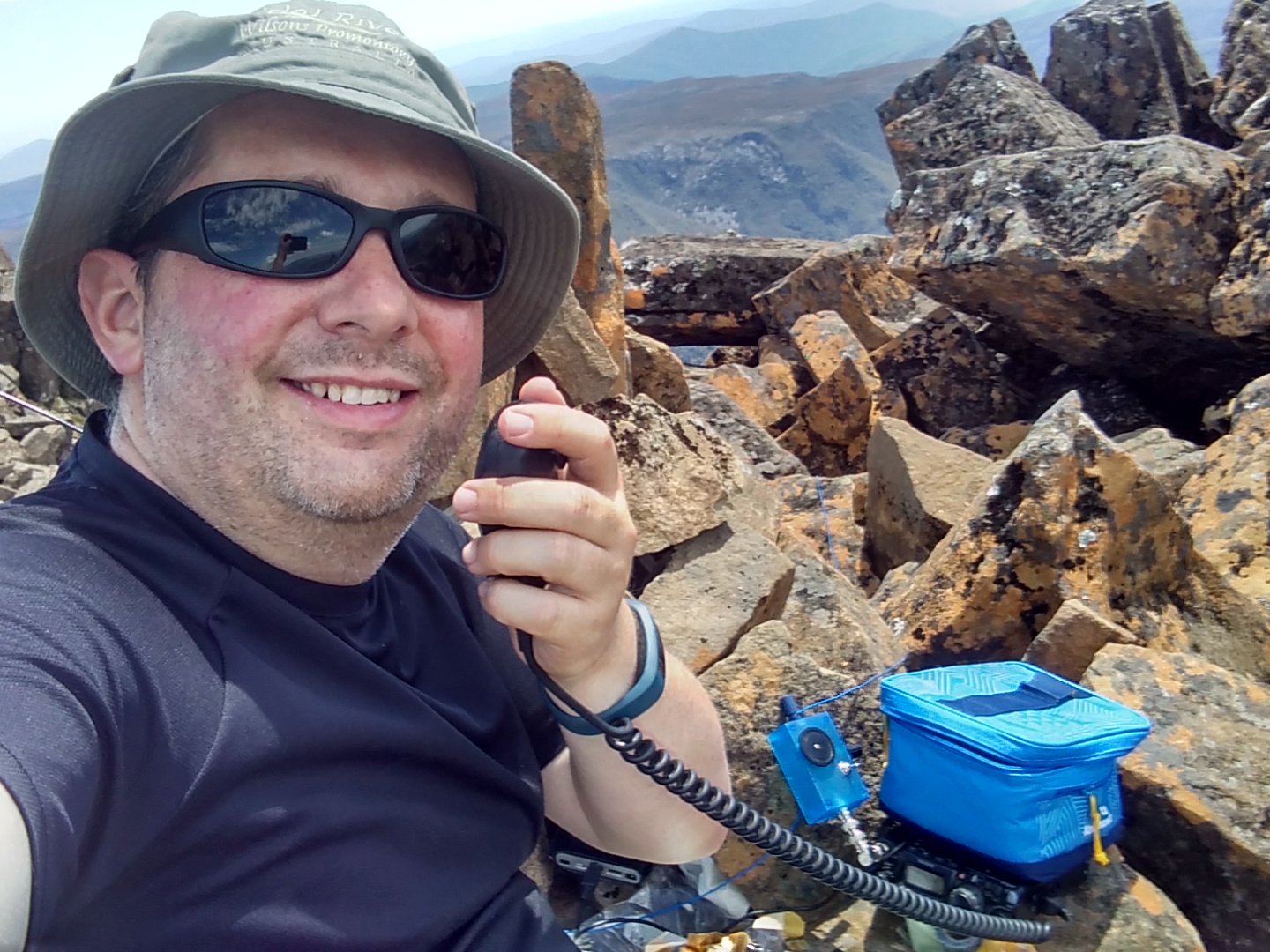 The meeting presentation will commence at 7.45pm ACDT and will also be streamed live for members on Zoom (that is 7.15pm QST or 8.15pm AEDT for our interstate members). While we wont be offering a live Youtube stream this month, we do hope to post a recording of the presentation after the event on HamRadioDX.
The presentation will be followed by a general business meeting. All members are encouraged to attend either in person at the hall or via Zoom if you are remote.
---
To find us in person, the meeting will be held at the Fulham Community Centre, Phelps Court, Fulham SA. See you there!