COVID-19 has struck the Adelaide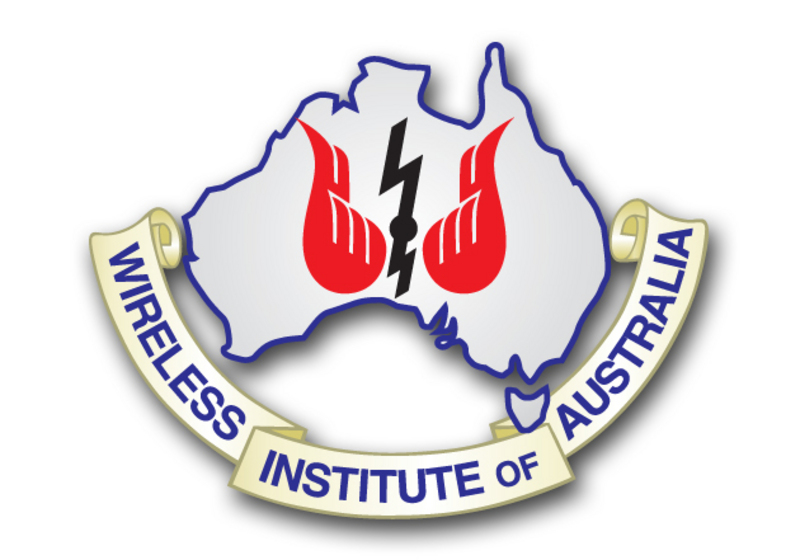 area hard and our state government's response has been swift. The state of South Australia has entered what could only be described as a "CRASH STOP" lock-down for 6 days starting tonight. No one is allowed outside their property except to get food and other essentials as the authorities work to stop a COVID-19 cluster from getting out of control.
AREG members, who will be locked in their homes, will take to the airwaves and activate the WIA's special event call sign VK20HOME to mark some of the harshest lockdown restrictions seen in Australia since the start of the pandemic.
Look for activity on multiple bands and modes from tonight until the 26th of November by AREG members across the state.