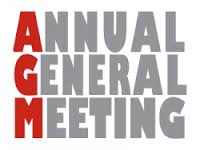 Folks, as a final reminder for members, the AREG Annual General Meeting, as notified on the members mailing list in June, will be held tomorrow night, Friday August 21st starting at 7.30pm.
While we had hoped to be ready to meet in person, given current conditions the committee has recommended we delay a little longer before re-opening the club rooms. As a result, the AGM will be held on-line via Zoom.
Members are also reminded that it is a members lightning talk night – so if you have a lockdown project you wish to share, put your hand up and give us a 5 minute run down on what you have been up to these past few months.
See all our members online tomorrow night!