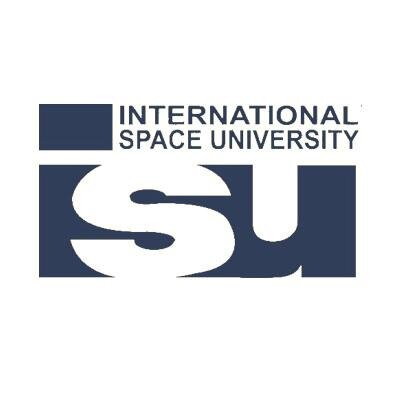 Update: The launch has now been conducted successfully, with all payloads recovered. A full writeup will be coming soon…
REMINDER: High altitude balloon flight Horus 54 will take to the skies around 12:45pm today from Auburn in the Clare Valley. This flight is carrying sensors aloft as part of the Southern Hemisphere Space Studies Program run through the International Space University in cooperation with the University of South Australia.
RTTY, 4FSK and Wenet Imagery payloads will be flying. If you would like to get involved in tracking the balloon and feeding telemetry into the network visit this (post).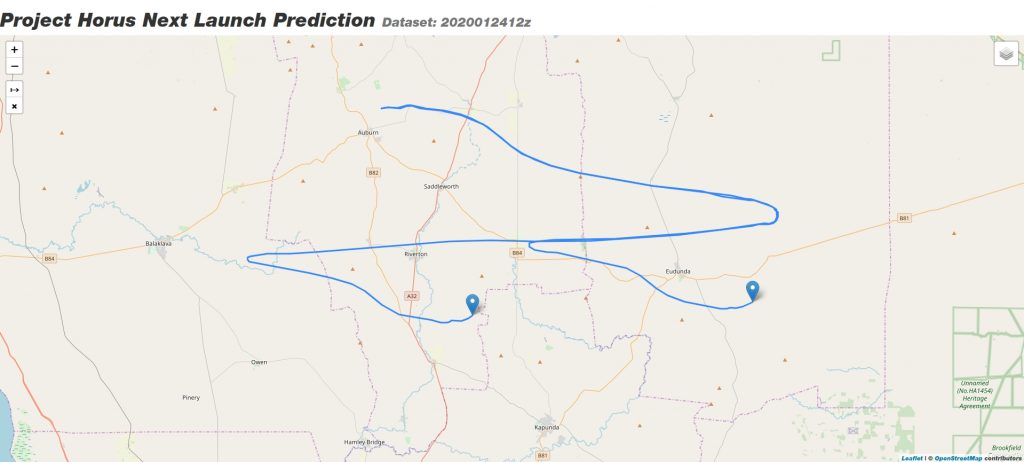 You can track the flight live via habhub.org