The next meeting of the Amateur Radio Experimenters Group will be held on Friday December 13th. Doors will open for members and visitors at 7.15pm. The main presentation will be given by the A35JT DXpedition team comprising Grant VK5GR, Andrew VK5AKH, Olgierd VK5XDX and Steve VK5SFA who last month completed a 14 month DXpedition project culminating in the 2 week activation of Tonga in the South Pacific.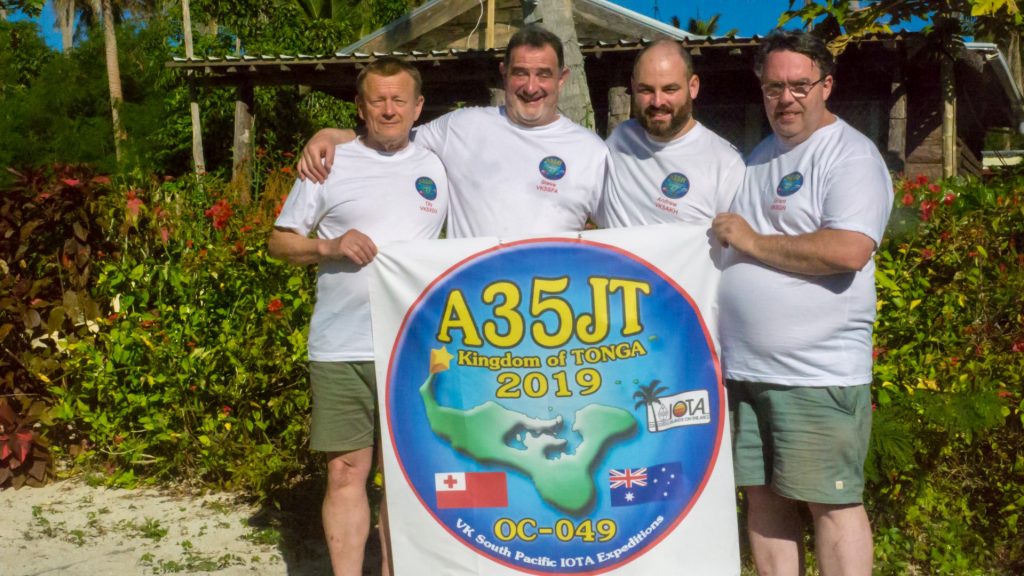 AREG members are also invited to attend the club Christmas Dinner which starts at 6.00pm. Details have been sent to members via the club email reflector.
The club meets at the Fulham Community Centre, Phelps Court, Fulham.
We hope to see you there!