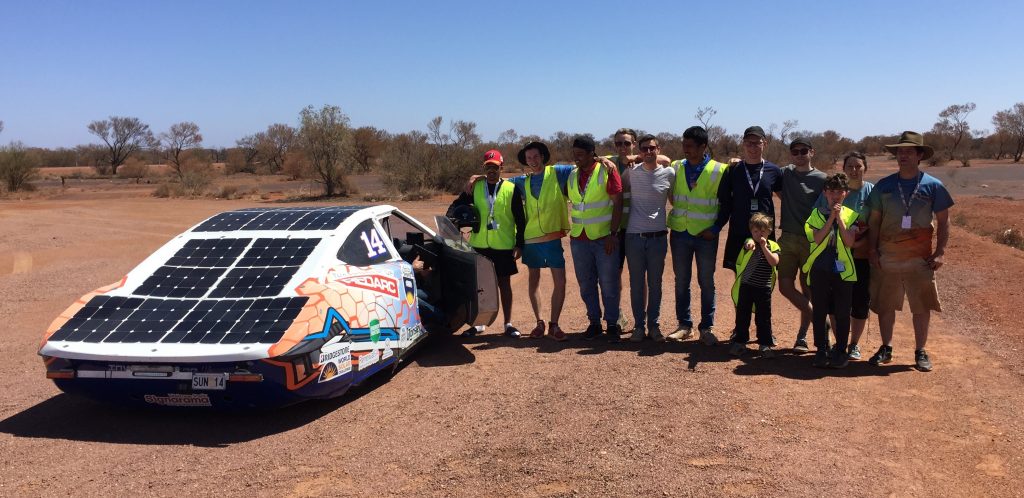 The next meeting of the Amateur Radio Experimenter's Group will be held on Friday November the 15th. This month's presentation is "The 2019 Bridgestone World Solar Challenge", by Kim VK5FJ.
Kim will discuss the event, what is involved in building a solar car, getting a team together, the trials and tribulations of qualifying, and then finally the "race". This year after a number of subtle but technically challenging rule changes, teams also had to deal with some particular difficult weather conditions. Come along to see why it is more than just a design and engineering challenge!
AREG meets at the Fulham Community Centre, Phelps Court, Fulham. Doors open at 7.15pm with the meeting starting at 7.45pm sharp. Visitors are most welcome!