NOTE: CHANGED WEEK THIS MONTH – 4th Friday – 28th October
The next meeting of the Amateur Radio Experimenters Group will be held on Friday October 28th, at the Reedbeds Community Hall, Fulham in Adelaide. The meeting time has been moved back one week in October and November this year due to the availability of the hall.
Digital Amateur Television on 446.5MHz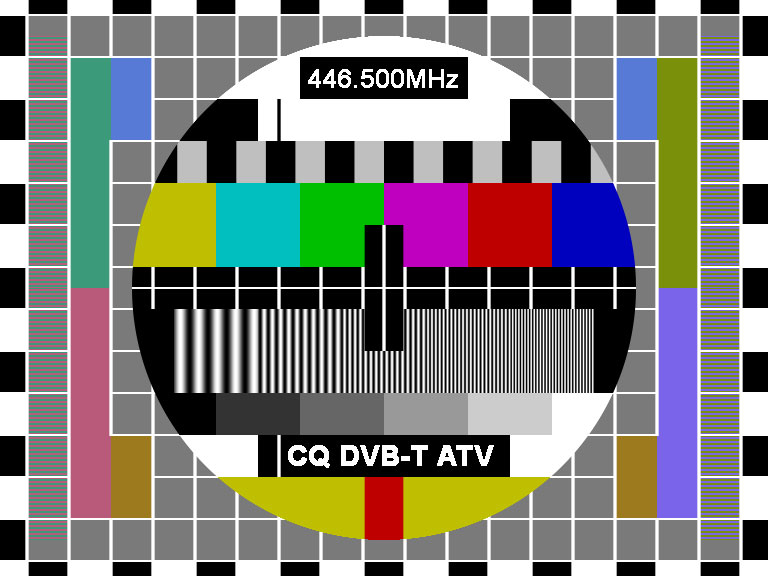 Steve Adler, VK5SFA will be giving a presentation of his experiments this year setting up a DVB-T ATV transmitter on the 70cm band. The discussion will include how others can get involved in these experiments, including how to receive the 446.5MHz Digital TV signals.
The system that Steve is experimenting with is using the same modulation standards as the main broadcasters. This means that at least some current TV sets can directly tune to the channel, while for others, the purchase of a cheap set top box from one of several retailers (for <$100) will get you access to Steve's signal.
So why not come along and find out all about digital ATV?
The hall will be open from 7.45pm with the meeting starting at 8.00pm. Visitors are most welcome