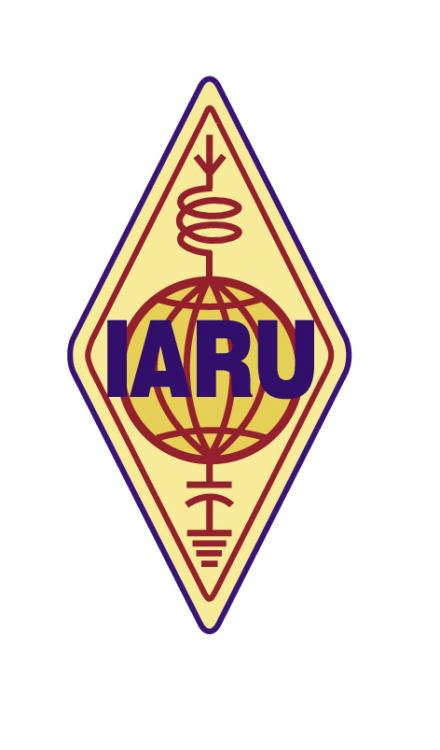 The IARU Contest will be conducted this weekend on HF (non-WARC) bands from 10pm EST Saturday 9 July to 10pm EST Sunday 10 July 2016.
This is a good opportunity to test out the bands (particularly the lower ones) and get more more DX into your log.  The contest details can be found at http://www.arrl.org/iaru-hf-championship
The exchange is 59 and your ITU zone (e.g. VK6=58, VK8 and VK4 = 55 and VK2, VK3, VK5 and VK7 are in zone 59
The Wireless Institute of Australia will run a HQ station using the callsign VK5WIA.
The SSB station (80-10M) will be operated by members of the Amateur Radio Experimenters Group using Chris VK5CP's station near Mannum South Australia.  We also expect to have a separate CW station coordinated by Chris VK3QB.
QSL via Chris VK5CP