The AREG Internet Repeter Linking Project node (IRLP)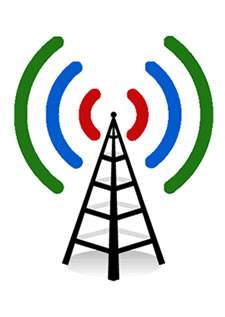 number 6214 is currently off the air due to an ADSL line fault affecting the internet link it is connected to. ETA on restoration currently is now Wednesday 20th July.
In the interim, the Internet service may or may not be available and if it is then the IRLP node may be available, depending on the quality of the service.
The AREG wishes to apologise for the distruption of the IRLP service via the 439.900 Summertown repeater, but ask people to please understand that the problem is beyond our control.
We are in contact with the telecommunications provider and will restore the service as soon as possible.