The Amateur Radio Experimenters Group is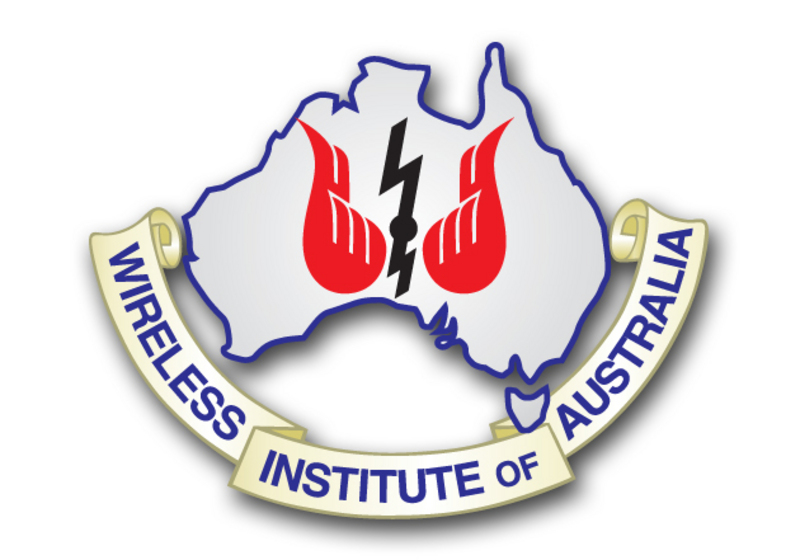 pleased to announce that it has finalized the new arrangements for the WIA VK5 inwards QSL bureau. Grant VK5GR is the current volunteer VK5 bureau manager from AREG. The club will be following the existing WIA QSL policy and will continue to encourage all amateurs that use the QSL Bureau to join the WIA.

Specifically, the arrangements will be:
Outgoing QSL Bureau
All outgoing WIA member QSL cards are to be sent to the national outgoing QSL address (the AREG will not be handling outbound cards):
WIA Outwards QSL Bureau
P.O. Box 66
Boolaroo
NSW 2284
Incoming QSL Cards to the VK5 Bureau
Incoming cards for WIA members are to be sent to the national incoming QSL address (not the AREG PO Box as previously advised by the WIA)


National Inwards QSL Bureau




P.O. Box 2040




Bayswater Vic




3153 Australia
Information for VK5 WIA Members
VK5 WIA members will continue to receive cards in the mail once a year to their registered WIA membership address. To update this address, please contact the WIA National Office
VK5 WIA members can nominate an affiliated WIA club to receive their cards for distribution on their behalf. This will likely increase the frequency that cards will be distributed.
VK5 WIA members can also arrange an off cycle collection of their cards at an AREG club meeting by prior arrangement (please give at least two to three weeks notice so that we can ensure that your cards are at the meeting for collection). Email vk5bureau@wia.org.au if you wish to pick up your cards at an AREG meeting this way
Information for WIA Affiliated Club members
If you are not a WIA member but you are a member of an affiliated WIA club in VK5, you can still receive your QSL cards via your club secretary.
The individual club secretaries are responsible for keeping the VK5 QSL Bureau manager up to date with your club membership status. Every time a club mail out is planned, the bureau manager will check with the secretary for their latest membership lists.
Information for non-members
Non members of the WIA or an affiliated club who have QSL cards arrive here at the bureau need to make sure they are collected at least once per year, or they will be destroyed. Once a year, cards will be taken to an AREG meeting in Adelaide for non-members to visit and collect them. Cards will also be made available at the yearly AHARS Buy'n'Sell event.
If non members wish to have their cards posted to them, they must forward a self addressed pre-paid 5kg mailing satchel or if there are less than 20 cards in the bureau, they must send a self addressed heavy letter stamped ($3.30 at time of writing)  envelope. No other form of non-member collection is accepted by the VK5 bureau. Email the bureau manager first to confirm the volume of cards to be collected.
Ideally, non-members are encouraged to become members of the WIA to help cover the cost of their incoming use of the QSL bureau.