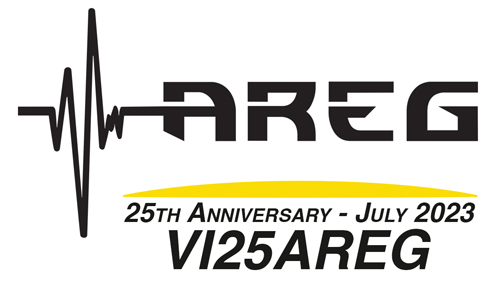 As part of the VI25AREG celebrations, AREG will be holding a picnic lunch at the Para-Wirra Conservation Park, starting around 12PM on Sunday the 30th of July. We've booked the 'Bush Oval' site, which can be found at this Google maps link. We're planning on running a BBQ for lunch, and there's even some talk of 25th anniversary cake!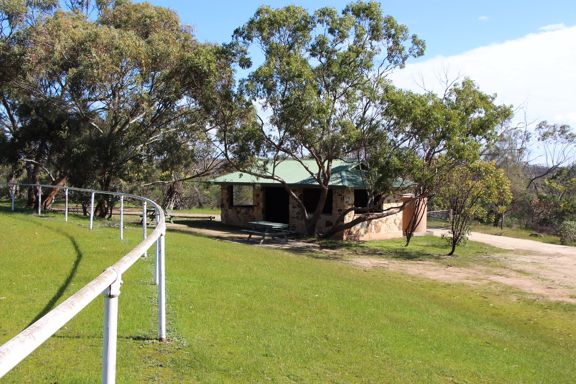 We're planning on activating the conservation park (VKFF-1739) on a few HF bands with some members portable HF setups – if you have a portable setup you want to try out, bring it along, there's plenty of space.
There will also be a short Amateur Radio Direction Finding (ARDF) course setup around the area, with plenty of spare receiving equipment available for anyone that wants to have a go.
Please note that Para Wirra Conservation Park does have a vehicle entry fee, which can be paid online here.
Hope to see you there!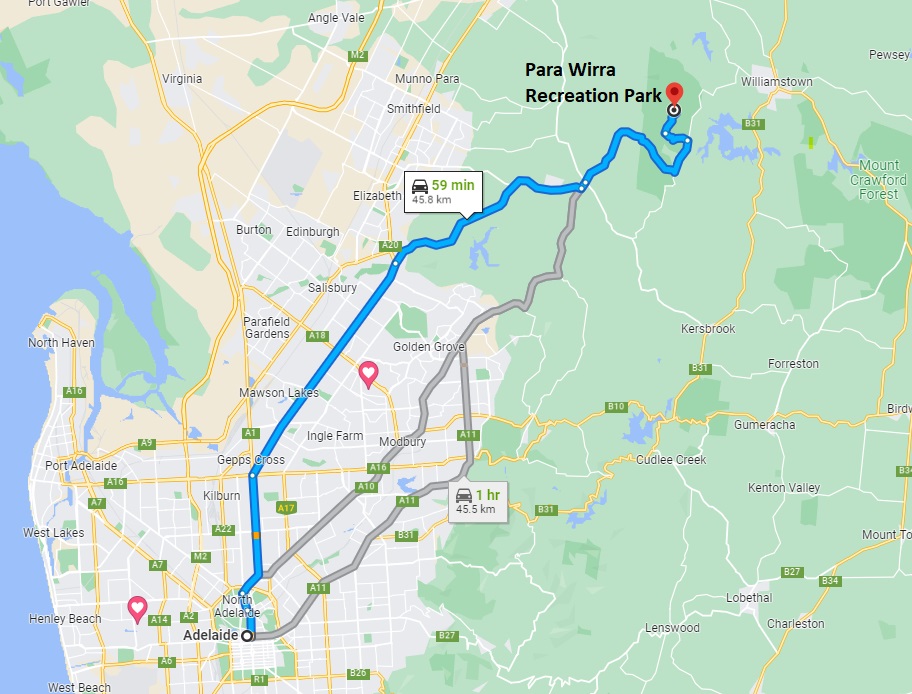 73 Mark VK5QI