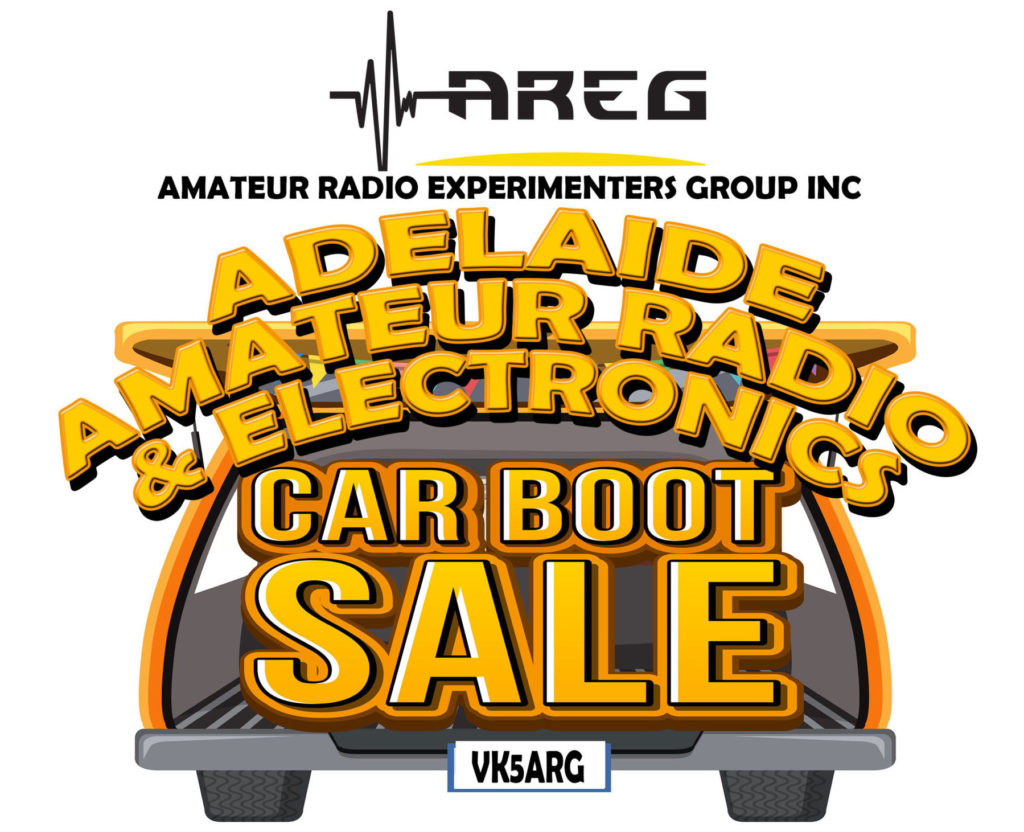 The event calendar this year is looking pretty good for South Australian Amateur Radio operators, with the South Coast Amateur Radio Club Buy & Sell coming up on the 23rd of April, and the Adelaide Hills Amateur Radio Society Buy & Sell on the 15th of July.
To round out the event calendar for 2023, AREG are happy to announce that Sunday November 26th will see the return of the AREG Amateur Radio & Electronics Sale! It will again be held at the DogsSA Training Facility in Kilburn as a car boot sale format. We will be inviting all of the SA Radio Clubs to participate as well as a number of commercial vendors!
More details will follow in coming months – but for now you simply need to: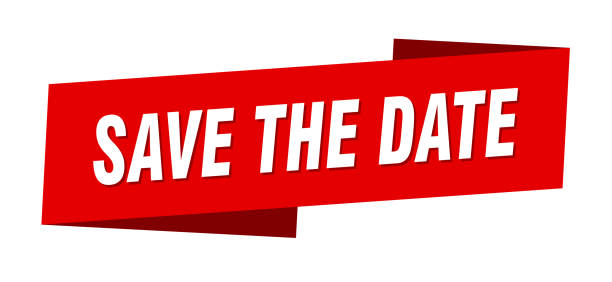 Sunday

November 26th

2023

We hope to see you there!