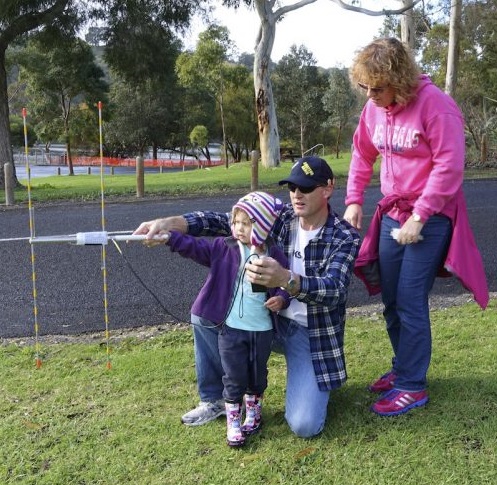 AREGs next car-based fox hunt will be held this coming Friday the 10th of February, starting from the car park of the North Adelaide Aquatic Centre Carpark at 6:30 PM.
We'll have three foxes deployed around the Adelaide area, on both the 2m and 70cm bands, so come along and have a go!
As usual, liaison will be on the Summertown 70cm repeater which operates on 439.900 (-5MHz) 91.5CTCSS.
The event is open to anyone with radio direction finding equipment and will span most of the Adelaide metropolitan area. We would love to see you there!
Also, next month's hunt will be a daytime foot hunt/BYO picnic to be held on Sunday the 5th of March, kicking off at noon at Drage Reserve, Felixstow. This will be family friendly event so make sure you so SAVE THE DATE. Stay tuned for more details on this event, to be posted here in the very near future.