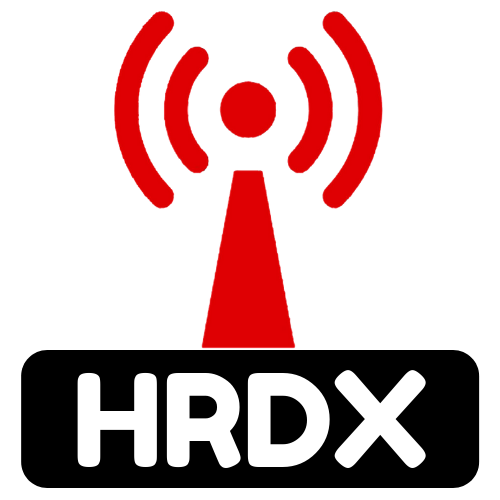 As a reminder, AREG is hosting a presentation this Friday night introducing DMR Digital Voice networks, following the commissioning of the VK5RWN DMR Repeater.
The meeting will start at 7.45pm ACST (8.15pm AEST) and will be relayed to YouTube with thanks to Hayden VK7HH via the HamRadioDX Channel
You can attend in person for the presentation by visiting the AREG clubrooms, off Phelps Court, in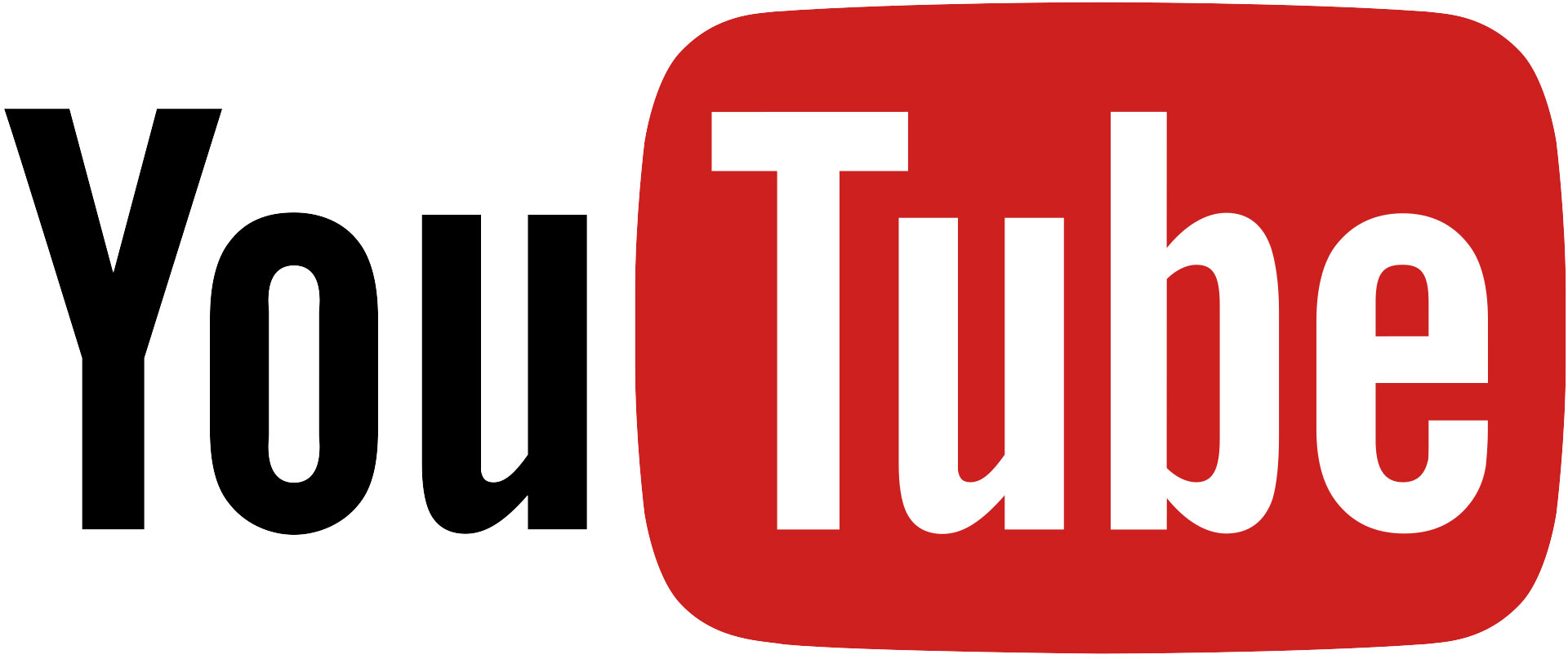 Fulham, Adelaide. Doors open from 7.15pm

The Adelaide AREG DMR repeater is in part made possible through internet services obtained from KernWi-Fi, who also sponsor AREG's Adelaide CBD analogue repeater site VK5RSA.