One of the services that the Amateur Radio Experimenter's Group provides is a network of repeater stations that cover the Adelaide metropolitan and surrounding areas. These systems operate on the 6m-23cm bands from 3 sites in and around Adelaide.
One of the first repeaters conceived by AREG was the Adelaide CBD repeater. Inspired in the 1990s by the original 438.025 VK3RCC repeater in Melbourne (which was located atop one of the hi-rise towers in Melbourne CBD), the intention was to reach the deep CBD buildings and the Adelaide foot hills shadowed by the existing repeaters atop the Mt Lofty ranges.
The AREG repeater in Adelaide was originally established on top of the original Angas Street police station building – then 11 stories high in Victoria Square. When that building was subsequently demolished, it was moved to another building off Flinders Street, where it ran for many years before finally developing a terminal fault.

Today, VK5RSA is back on what now is one of the best communications sites in the CBD. This is all thanks to the support AREG receives from KernWi-Fi, who are sponsoring access to Westpac House on King William Street in the heart of the Adelaide CBD.
VK5RSA operates on 438.025MHz TX -7.0MHz RX with 91.5Hz CTCSS
The repeater also received a major coverage boost when it was restored,  as we were able to connect it to the new central SA repeater network. This enhanced coverage for hand held users deep within the Adelaide CBD and extended it right across across central SA to places as far afield as Pt Wakefield, Yorke Peninsula, Victor Harbor and east as far as Tintinara.
AREG offers it's sincere thanks to Phil Kern at KernWi-Fi for his support for the project to re-establish VK5RSA – it is fantastic to have been able to restore this service for the amateur radio community in Adelaide – and from such a fantastic site too!
---
About our Sponsor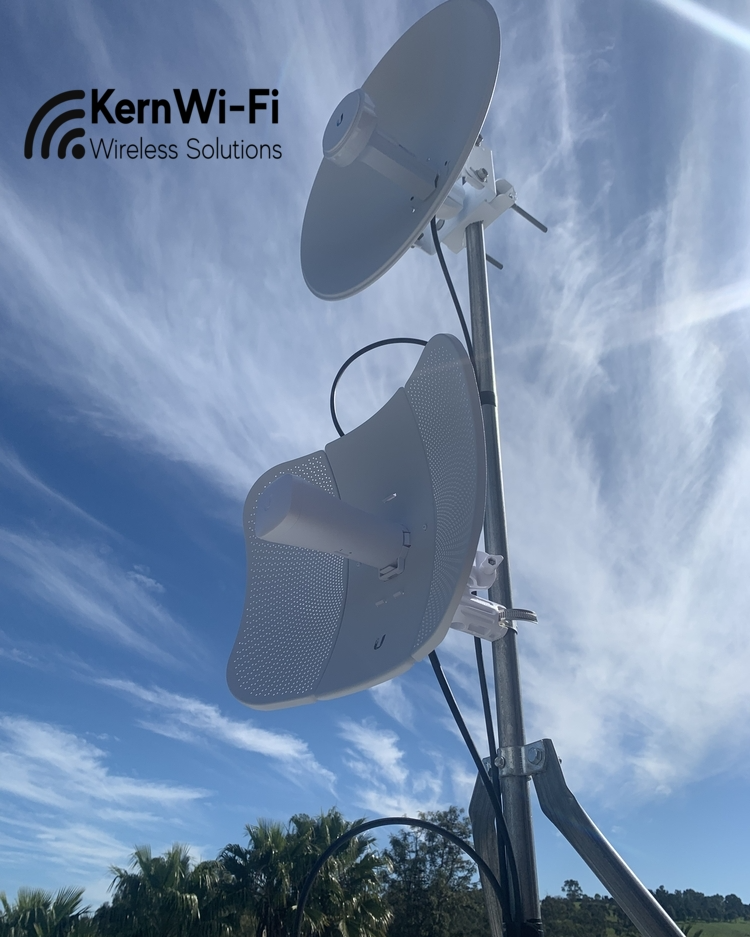 KernWi-Fi supply Fibre, NBN, Fixed Wireless Internet, VoIP, Event Wi-Fi and Radio Communications to residential and businesses all over Adelaide.  They also specialise in servicing the black spots of Adelaide.  To learn more, visit their website!
They are 100% Adelaide based and owned Licensed Carrier and work with many local communities to provide high speed internet services. They also sponsor various community groups across the state.