AREG had hoped to hold a combined foot based hunt and picnic in a park for our January hunt however due to the current COVID saga in Adelaide, the committee has decided not to proceed with this, so we have decided to hold our usual car hunt instead – apologies for the late notice.
The hunt will commence from the usual meeting place at the southern end of the car park at the Adelaide Aquatic Centre. Hunters usually meet from 6.15pm and the hunt begins at 6.30pm.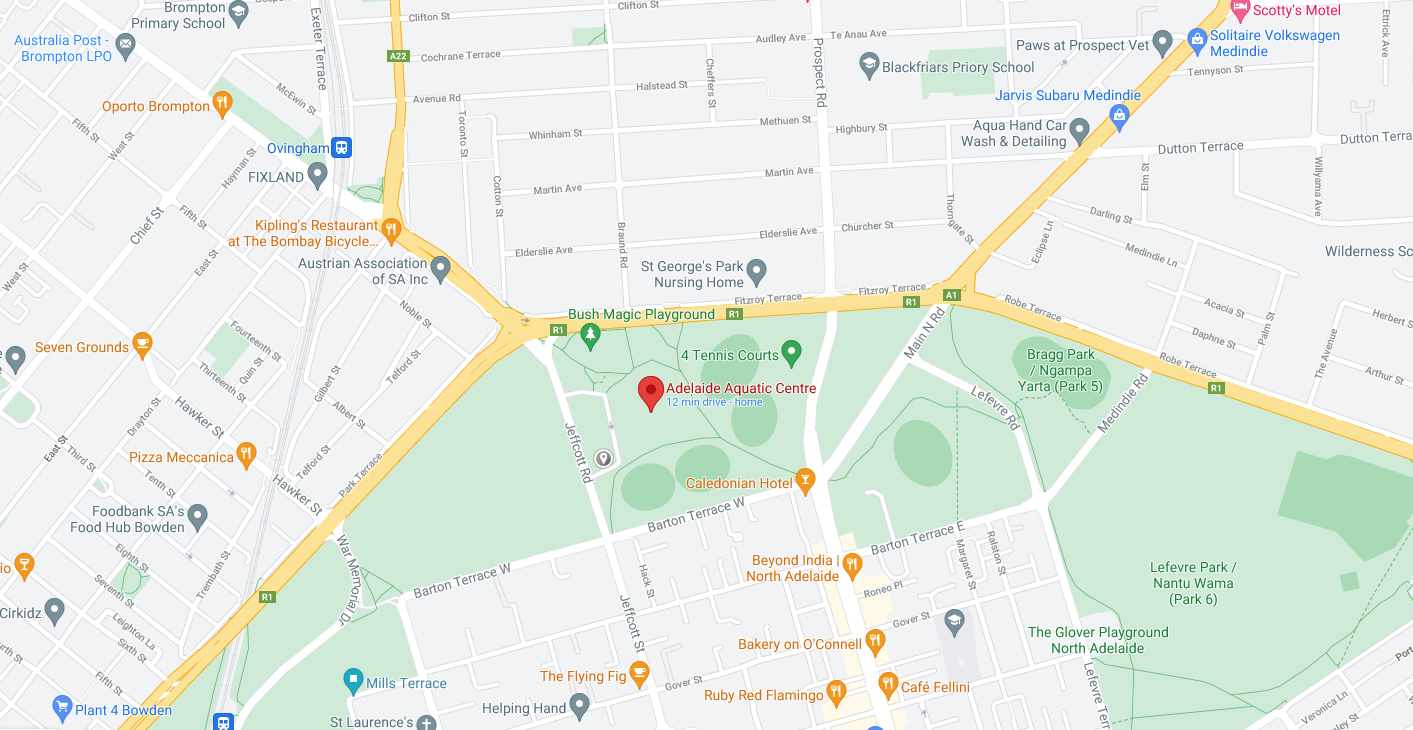 Liaison will be via the Summertown UHF Repeater on 439.900MHz (-5MHz Input with 91.5Hz CTCSS).
As usual, everyone is welcome to join in on the fun, you don't need to be a member of AREG to participate. We hope you can make it!