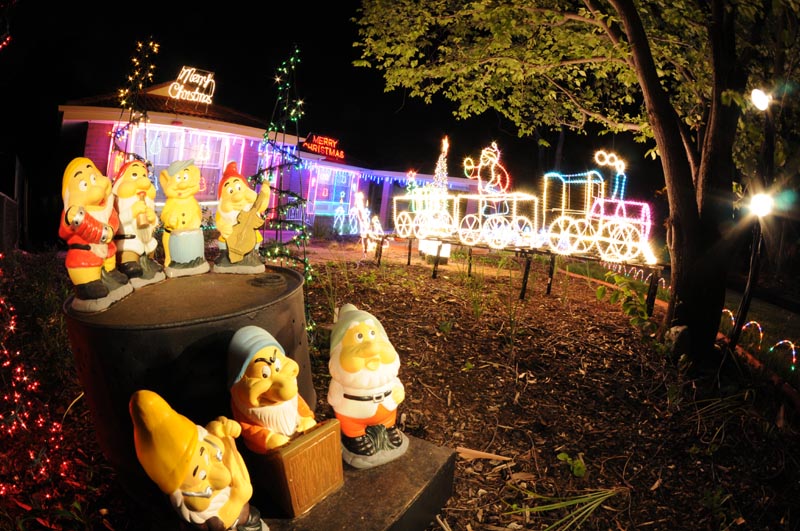 Merry Christmas everyone from the Amateur Radio Experimenters Group!
With rising uncertainty surrounding COVID-19 after the South Australian borders opening, AREG has decided to hold December's meeting virtually via Zoom. This will be a round-table session hosted by Matt VK5ZM. Bring your glass and share some cheer as we all start planning for 2022!
The Zoom session will open at 7.45pm ACDT (8.15pm AEDT, 7.15pm QST) and will last as long as the merriment prevails! Invites for the Zoom session will be sent out on the AREG mailing list closer towards the evening.
A short online business meeting will be held at 8.00pm ACDT to present a couple of motions that need membership endorsement for a new project AREG has been asked to support.
AREG will resume meeting in person in January, with events such as a BYO picnic and foot-based fox-hunt planned for the Sunday the 16th of January.
Stay safe everyone and we wish you a merry Christmas and a Happy New Year for 2022!