The next meeting of the Amateur Radio Experimenters Group will be held on Friday July 19th. Doors open at 7.15pm with the presentations starting from 7.45pm.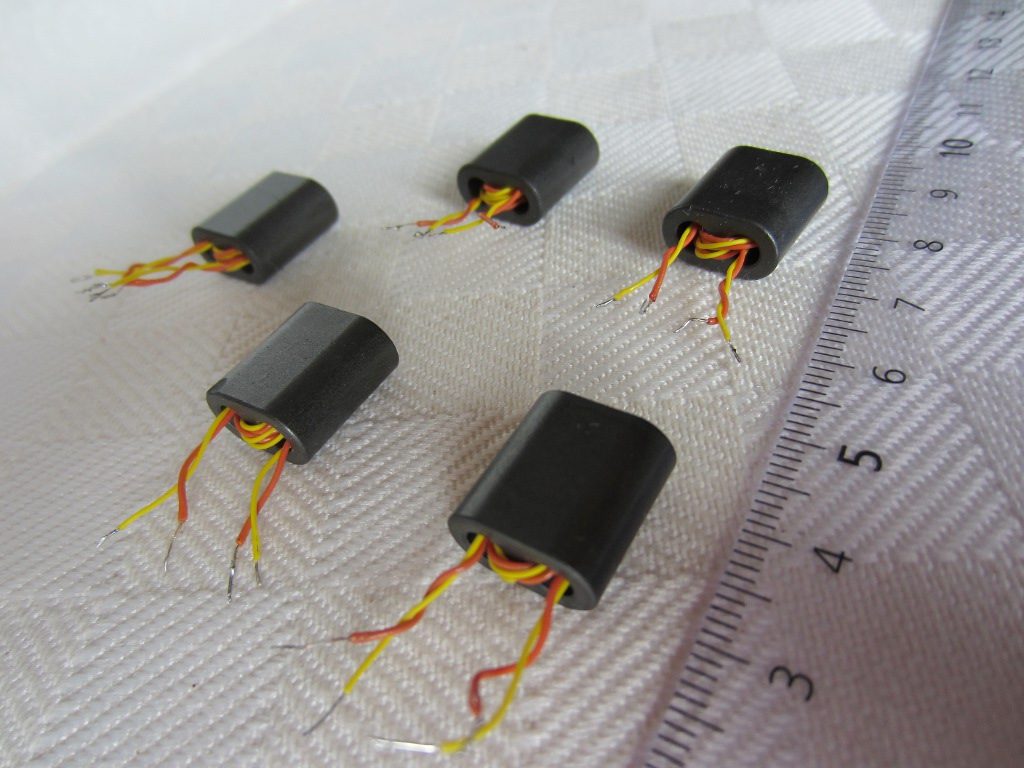 AREG is very pleased to announce that our guest speaker for the evening is Neil Abraham VK5KA.
Neil has a lifetime's experience designing RF transformers (among many other things) for a prominent  commercial HF radio manufacturer here in South Australia. In this presentation, Neil will open a window into the world of RF transformers and impedance matching, showing how they can be used in your every day amateur radio station experiments.
Neil says the following about his presentation:
I am not going to cover every thing there is to know about RF transformers.
I hope to give you enough info so you can design and make your own transformers.
I am going to limit this to transformers that are used  to help match HF antennas and feed lines.
If ever you have experimented or had a desire to experiment with designing your own antennas, invariably at some point you will face the issue of how to match that antenna to your transmitter. This presentation will be a great introduction to this most useful aspect of the radio art-form.
---
Visitors are most welcome! Following Neil's talk, there will be a short business meeting, followed by tea, coffee and cake and a chance to talk about your own antenna matching challenges with Neil. We hope to see you at the club!
Where do we meet?
AREG meetings at the Fulham Community Centre (formerly known as the Reedbeds Community Centre), on Phelps Court in Fulham.