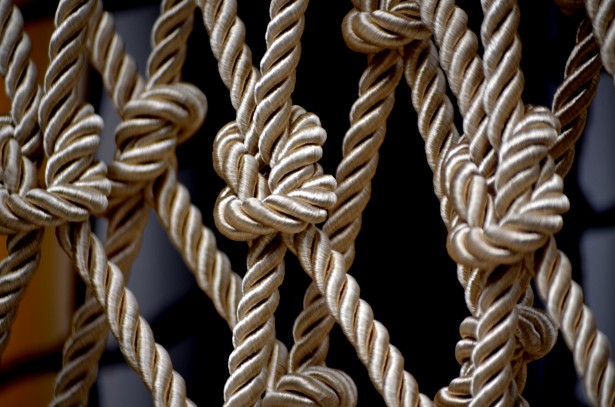 Have you ever tried to put up a mast but struggled to tie things up so they stay in the air? Have you tried to sling antennas from trees but had them fall down faster than you could get them up? Have you struggled with rope craft in general but never had anyone to show you the right way?
As amateur radio operators, this is an important skill that will allow you to safely tie off ropes and guys so that your antennas and masts stay erect! So, why not come along to the next AREG meeting on Friday 21 September and learn from our resident rope expert how to do it right the first time.
After the presentation, there will be a break for a light supper of tea, coffee and cake where you can mingle and rag chew on the current events. This break will then be followed by an AREG club business meeting.
So remember folks, this coming Friday, the 21 September for the next AREG general meeting, everyone is invited.
Meeting time & Place: Friday, the 21 September at the Fulham Community Centre, off Phelps Court Fulham. The doors opening at 7:45 pm with the presentation starting at 8:00 pm.