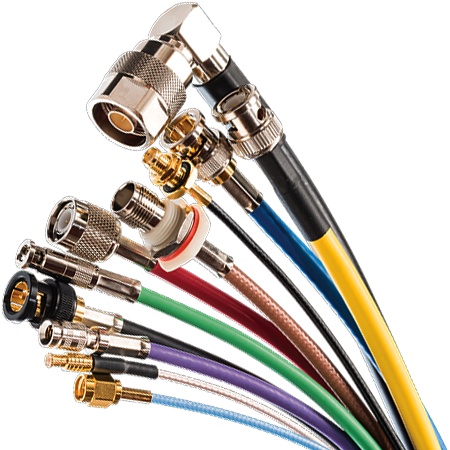 Like most Amateur Radio operators your shack probably contains a plethora of different RF connectors linking radios to tuners, antennas, amplifiers, receivers etc. Have you ever wondered why there are so many varieties? Have you ever wondered which ones are the right ones to use in a given situation? Do you run high power and have you considered whether your connectors are up to the task, especially if you are dealing with high VSWR leading towards your tuner?
Our guest speaker this month is Matt VK5ZM, who will take you through the different types of connector and provide an insight into their design and the criteria to consider when choosing them for your installation.
---
The meeting will start at 7.45pm at the Fulham Community Centre, off Phelps Court in Fulham (formerly known as the Reedbeds hall) with the presentation starting at 8.00pm. Following the meeting, tea coffee and cake will be served followed by a club business meeting.
Visitors are most welcome to come along – the meeting is open to everyone. We would love to see you down at the Amateur Radio Experimenters Group!