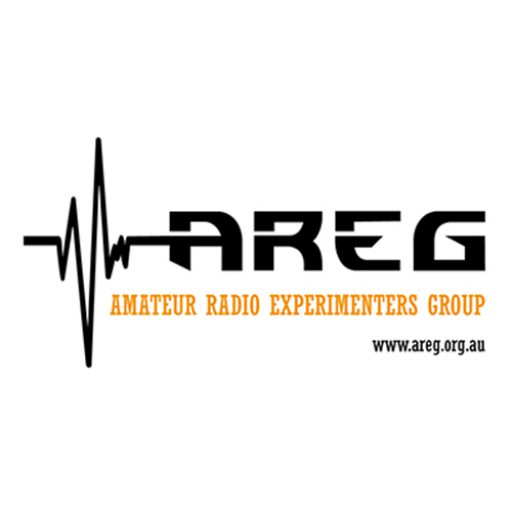 The Amateur Radio Experimenters Group is pleased to announce that we have a new news outlet. All amateurs can now be kept informed via email of AREGs activities including:
High Altitude Balloon Launches
Meeting Nights and Topics
Club events such as field days and contests
and much much more….
For general information about the mailing list or to subscribe, please visit:
http://mail.areg.org.au/mailman/listinfo/announce_areg.org.au
If you ever want to unsubscribe or change your options (eg, switch to or from digest mode, change your password, etc.), visit your Subscription Management page.
This new service is a one way information service and only official announcements from AREG will be available. Traffic is typically only 3-4 messages a month.
We hope you find this new way of keeping non members up to date with the activities of the Amateur Radio Experimenters Group helpful. (Members already have an active mailing list that they can can send and receive through. Announce list bulletins are already relayed to the members only list too).