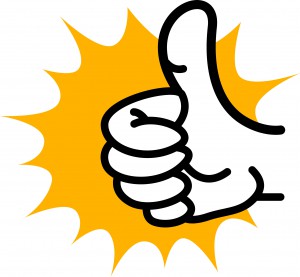 The AREG website is back up after a short outage over the weekend.
In recent weeks there have been numerous security updates and advisories released for Apache Web Servers.  These had been backing up for a while and were batched process in one large go Friday afternoon.  Unfortunately one of the updates broke the website and it wasn't picked up before the club meeting.
Our apologies for the website being down, there should be a flurry of activity as a result of the Club Meeting Friday night, stay tuned !
73, Matthew VK5ZM