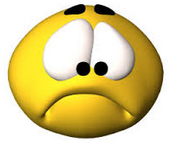 Due to technical issues this morning the FreeDV broadcast team were unable to take callbacks using FreeDV.
Announcements were made using analog SSB and a few reports were achieved.
Stations wishing to provide a signal report are encouraged to email the AREG with the usual details, email addresses can be found on the "contact us" page.
Thanks and our apologies again for not being able to participate in the callback in DV.
FreeDV Broadcast Team, VK5ARG