The next AREG meeting will be held this coming Friday (18th February) at our clubrooms at the Fulham Community Centre. Doors will open at 7.15pm.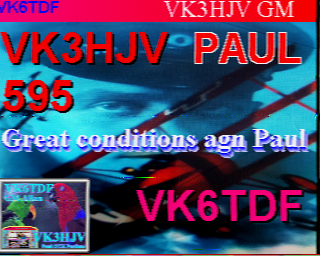 This month's presentation will be on basic Slow-Scan Television (SSTV) operation, by Grant VK5GR, who will introduce some of the simple software you can use at home to generate, send and receive slow scan TV on HF.
The talk will include a live demo on either 20 or 40m and will also introduce the new AREG SSTV Skimmer receiver now in operation at the club's remote receive site. SSTV Contesting Japanese style will also get a mention!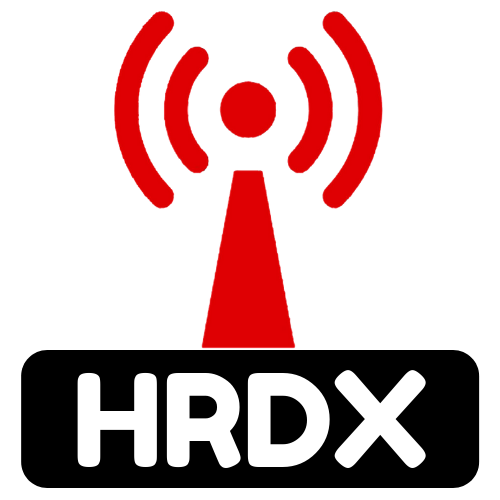 The presentation will commence at 7.45pm ACDT and will also be streamed live for members on Zoom (that is 7.15pm QST or 8.15pm AEDT for our interstate members). The meeting will also be live-streamed on Youtube on Hayden VK7HH's Ham Radio DX channel.
The presentation will be followed by a general business meeting. All members are encouraged to attend either in person at the hall or via Zoom if you are remote. The event at the call will be run in a COVID safe manner.
---
To find us in person, the meeting will be held at the Fulham Community Centre, Phelps Court, Fulham SA. See you there!